"Forge (v) - Create (something) strong, enduring, or successful"
#EnterTheForge
FUNCTIONAL WAREHOUSE GYM
Forge Your Own Pathway Towards A More Sustainable, Healthier Mind & Body
- Full Body Training Classes -
- Small Group Training -
- Personal Training -
- The Rebuild Transformation -
Whether you are an experienced gym member, it's your first time or an individuals bored of commercial gyms who is looking for a new challenge. Turn your back on the fear that can be associated with the gym. Enter The Forge.
FORGE ETHOS
- Autonomy of Mind & Body -
- Determination -
- Sustainability -
- Community For Everyone -
- "CIVILISE THE MIND, MAKE SAVAGE THE BODY" Samurai Warrior Code -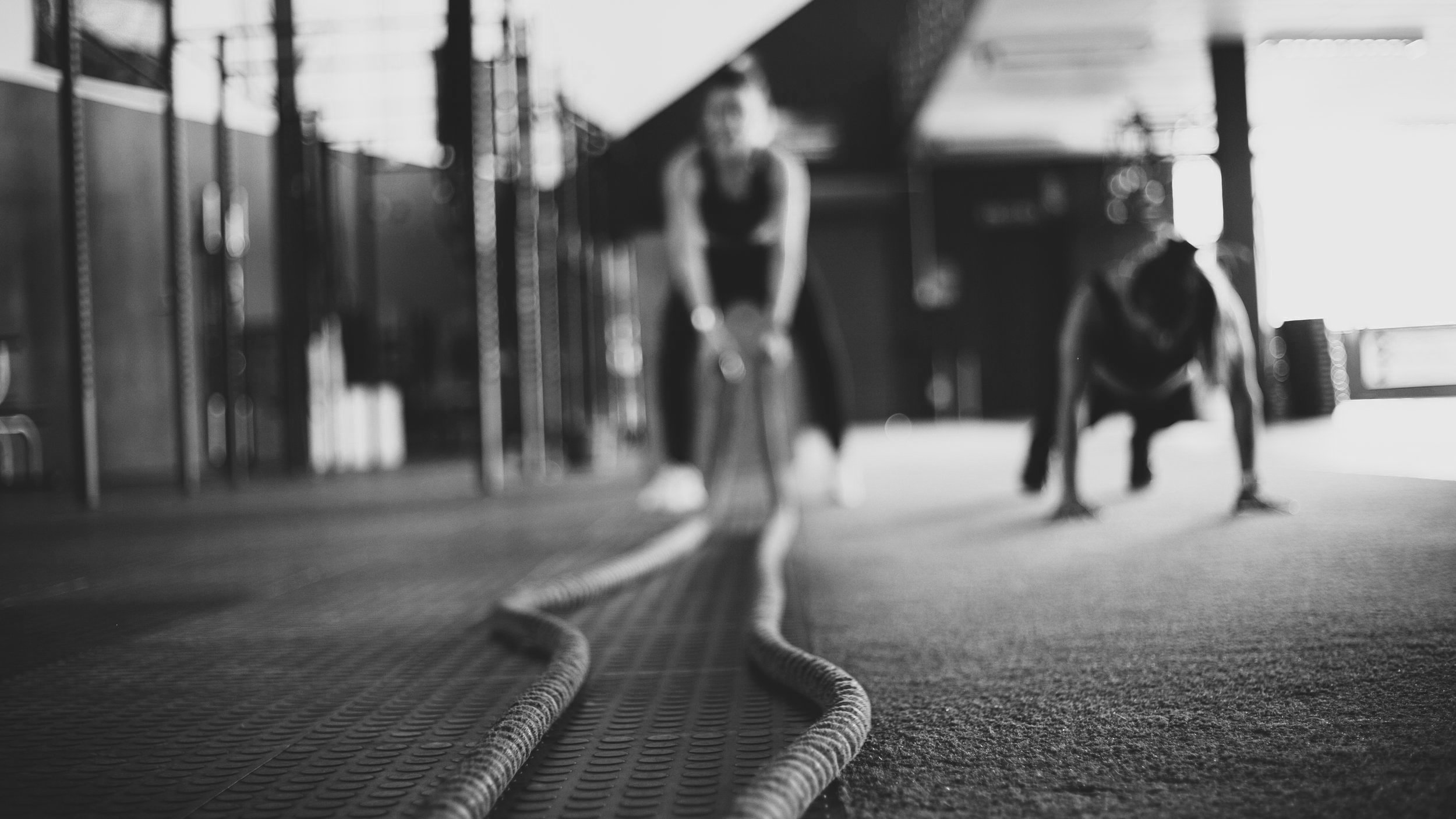 Forge classes
SESSIONS ARE SUITABLE FOR ALL LEVELS OF FITNESS AND ABILITY
origin
This is where the forge was born! Full body strength and conditioning training based around functional movements. Heavier weight and high intensity.
tempo
Cardio and muscular based endurance training session. With high repetitions for toning and sculpting. Max cardio and Max Burn.
Barbell Club
Forge Barbell Club is open to anyone wanting to learn to lift, develop olympic lifts, squats and general barbell work.
Personal training
At Forge we offer more personalised training on top of our classes to meet the needs and goals of everyone.
Personal training
Personal training is specifically designed programmes for an individual delivered on a one to one basis; one hour or 45 minute sessions. Reach your personal goals with us.
Customised Group training
Customised group sessions are for individuals who would prefer to exercise within small groups of people to gain motivation from the team environment. This could be with a group of people organised by us or with a group of friends or family who have approached us. Although the sessions are designed as a group, they are customised to meet the needs of each individual member of the group.
The rebuild
The Rebuild is an eight or twelve week intensive transformation programme. Designed specifically for the client to drastically rebuild their training and diet habits from scratch. The aim is to reach the body transformation targets set in the initial meeting.
Find Forge
Unit 3, 50 Cunnington Street
Chiswick, London, W4 5HB
United Kingdom
Opening Hours:
Monday - Friday 6am to 8pm
Saturday 8am to 4pm
Sunday 9am to 3pm